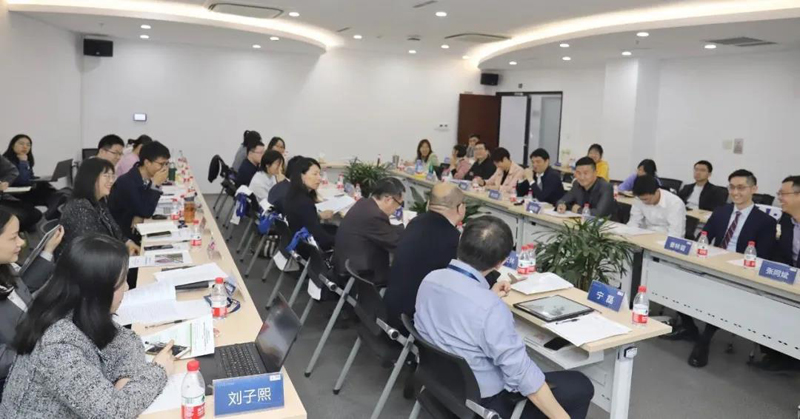 On the afternoon of April 23, the Institute for Advanced Research held the 2021 First Quarter Seminar of China's Macroeconomic Data Analysis. On the meeting, "China's Macroeconomic Analysis and Forecast" Project team of IAR published the 2021 First Quarter Report of China's Macroeconomic Analysis and Forecast with the theme being "China's Economy in the New Development Phase: Challenge and Way-out". Invited guests included Zeming Chen, Associate Researcher at Institute of Applied Economics, Shanghai Academy of Social sciences; Chongyin Fang, Partner at Shanghai Zhijun Asset Management Co., Ltd.; Changlin Guo, Associate Professor at School of Public Economics and Administration of Shanghai University of Finance and Economics; Ning Shen, Jing'an Branch Director of Shanghai Bank; Xinfeng Shen, Assistant to General Manager and chief analyst of macroeconomics at Northeast Securities; Hexiang Xue, Executive Director of R&D Department at Guotai Junan Securities Asset Management.
On the meeting, Liguo Lin, Associate Professor and Vice Dean of IAR, gave an introduction of "China's Macroeconomic Analysis and Forecast" Project team. He said, "China's Macroeconomic Analysis and Forecast is a major project that gathers the research force of the entire institute as the project members take up over 80% of the faculty. Professor Guoqiang Tian is in charge of the project. We follow closely major policies and strategies of the central government and provide suggestions for central and Shanghai municipal governments and other government departments. Our reports are published four times a year and submitted to government departments and have produced a large social influence."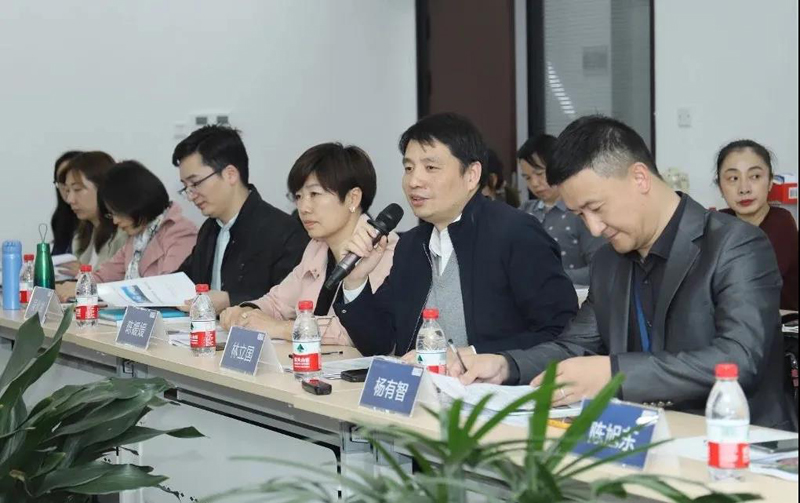 Youzhi Yang, Associate Professor and Assistant to Dean, hosted the seminar. Prof. Yuanyuan Chen, Associate Researcher Xudong Chen, and project team members attended the seminar.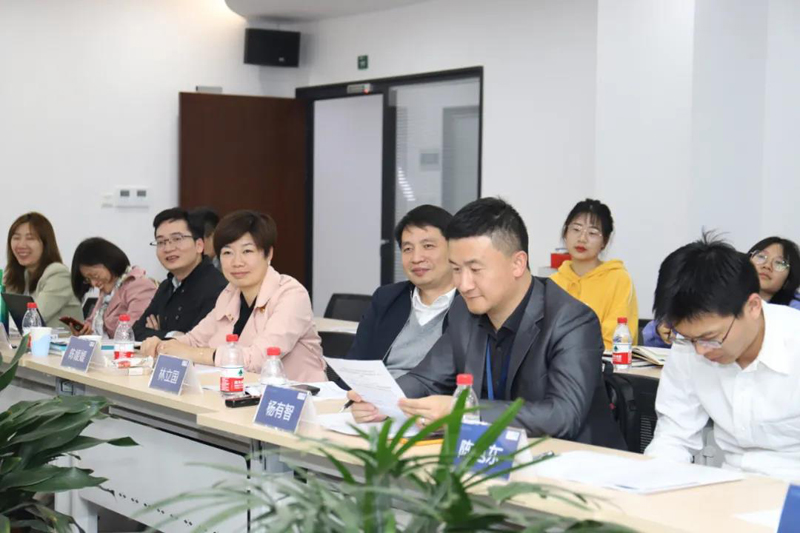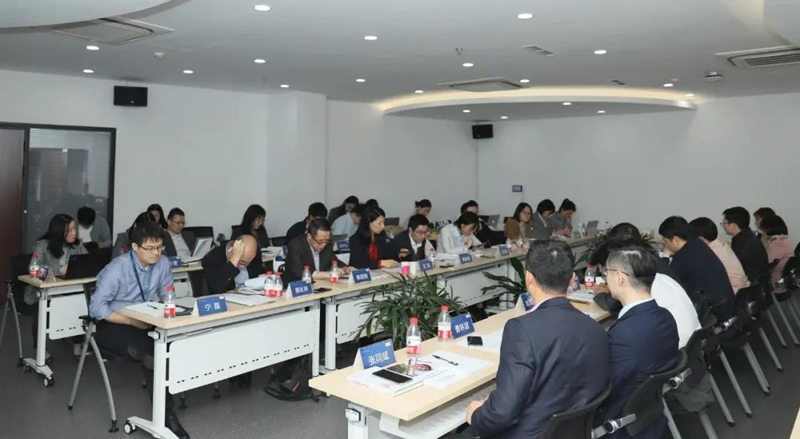 Based on the "2021 Q1 National Economic Performance" recently released by the National Bureau of Statistics, project team members including Assistant Professor Xiaowen Wang, Associate Researcher Lei Ning, Assistant Researcher Zixi Liu, Assistant Professor Linyi Cao and Assistant Professor Tongbin Zhang analyzed and interpreted the macroeconomic data in the first quarter of 2021 on behalf of their respective groups from different aspects such as "National CPI, PPI, Consumption and Investment", "Household Mobility and Labor Market", "Exchange Rate, Foreign Trade and International Market", "Financial Market and Digital Currency", and "Finance".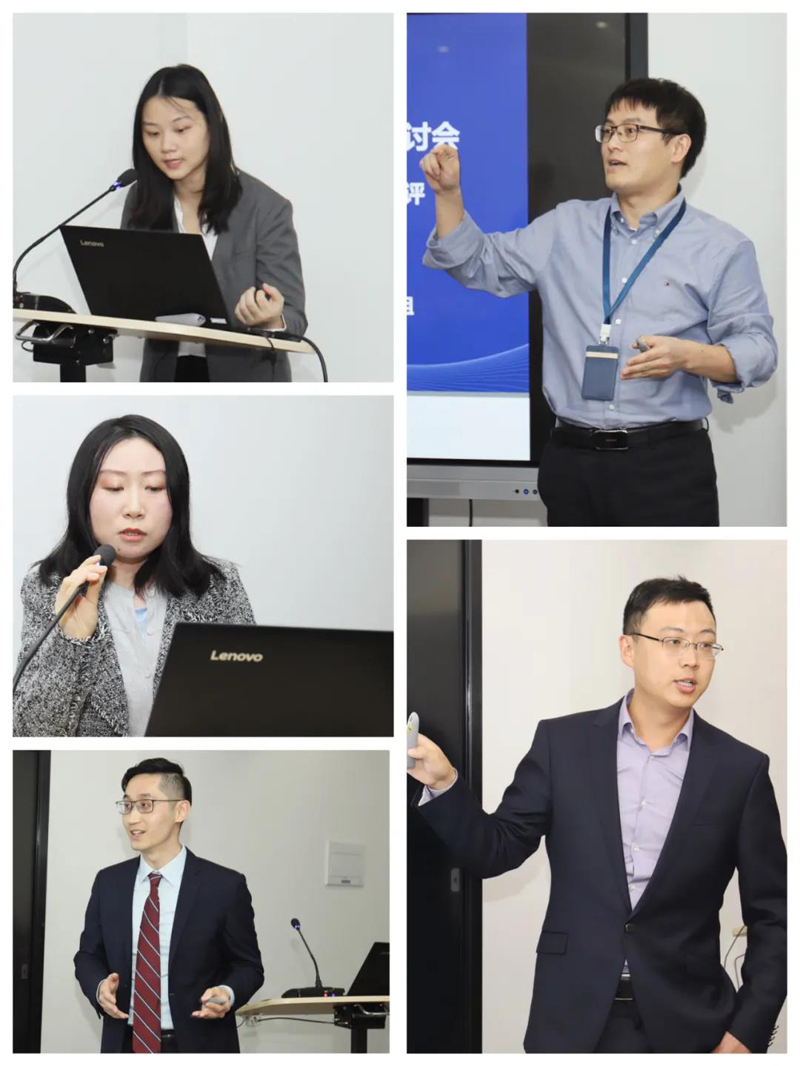 The report discussed three aspects of China's current economic operation: main features, risk factors and countermeasure suggestions. According to China's macroeconomic data for the first quarter of 2021, China's economy showed a steady opening of the year and stable recovery trend, laying down the foundation for reaching the annual economic growth target.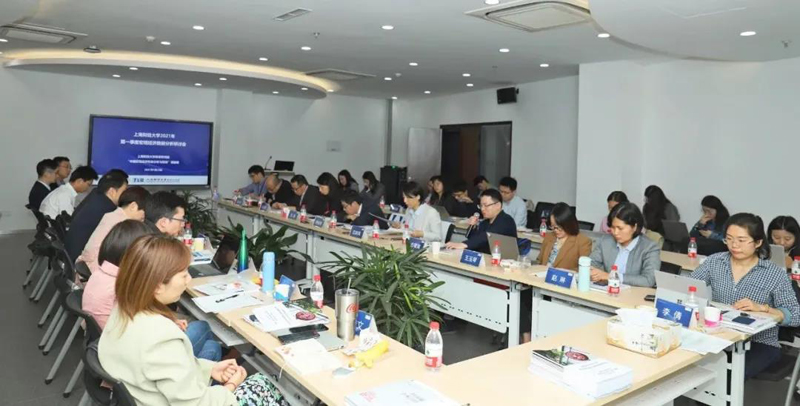 As for risks and challenges, the group said that the Chinese economy is still facing many risk factors and should be prepared for them. From the domestic point of view, the long-term structural contradictions in the domestic economic development is still prominent, household debts keep accumulating, and consumer demand is still not fully recovered; housing prices are rising, and the regulation and control should not be relaxed; local government debt pressure increases.
From the external point of view, the world today is going through a major change unprecedented in a century, and the COVID-19 pandemic accelerates this change, China's economic and social development is facing a series of major external risk challenges including comprehensive geopolitical and economic competition with the United States, the wave of trade protectionism and counter-globalization, and the spillover of the effects of ultra-easy policies in developed economies, all of which should not be underestimated.
After pointing out the risks and challenges, the project team gave suggestions on how to deal with the situation: in the coming period, China should continue deepening the structural reform on the supply side, give full play to the advantages of the mega-market and tap the potential of internal demand; besides, it should also further expand the opening up to the outside world, deepen high-level international economic cooperation, and create a favorable external environment for building a new international and domestic development pattern.
Moreover, China's reform has entered deep-water zone, and it is more necessary to force deep structural reform through high level of opening up. Therefore, to build a new high-level international development pattern as the emphasis to promote comprehensive opening up is not only a stopgap measure to cope with the current Sino-US relations and external environment changes, but also an endogenous need for China's own reform and development and modernization.
Afterwards, the guests had an in-depth exchange on the Q1 economic operation, future economic growth points, and the construction of a high-level international new development pattern.