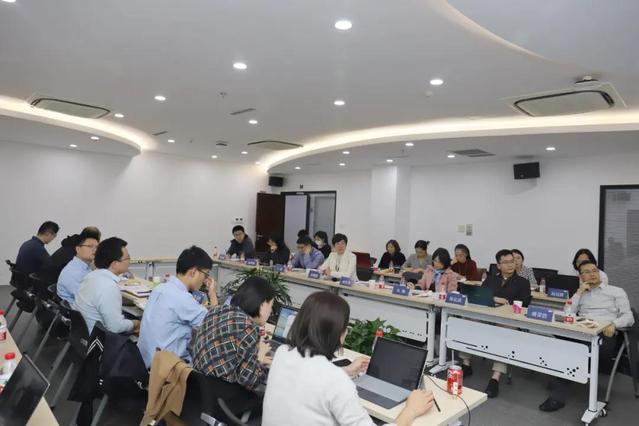 On October 26, the Institute for Advanced Research of Shanghai University of Finance and Economics held the 2021 Third Quarter Seminar of China's Macroeconomic Data Analysis. On the meeting, "China's Macroeconomic Analysis and Forecast" Project team of IAR published the 2021 Third Quarter Report of China's Macroeconomic Analysis and Forecast with the theme being "Promoting High-quality Development of China's Economy from Demand Side, Supply Side, and International Side."
Youzhi Yang, assistant to Dean and tenured associate professor of IAR, gave a general introduction of the project team. Prof. Yuanyuan Chen, Associate Researcher Xudong Chen and members of "China's Macroeconomic Analysis and Forecast" Project team attended the meeting.
The Q3 report issued by the team had a systematic analysis of the main characteristics of and risks facing China's economy and suggested promoting high-quality development of China's economy from demand side, supply side, and international side. Project members had interpretations of the Q3 macroeconomic data from various aspects.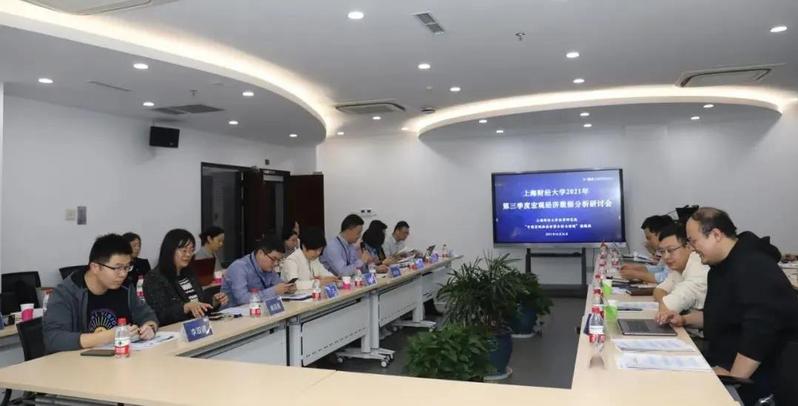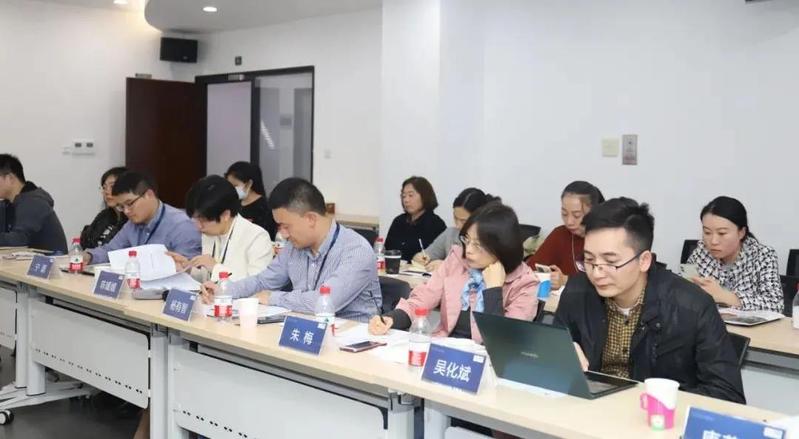 Media and invited guests including Shaolian Liang, investigator from the Development Research Center of Shanghai Municipal People's Government, Chief Analyst of the banking sector of CM Securities, Hexiang Xue, Head of Hywin Research Institute, and Jin Zhu, Chief Analyst of the real estate and building sector and leader of economic cycle team of China Securities had in-depth discussion on the Q3 economic situation, future growth points, high-quality development and construction of new development pattern.