On April 26, the Institute for Advanced Research of Shanghai University of Finance and Economics held the 2022 First Quarter Seminar of China's Macroeconomic Data Analysis online. On the meeting, "China's Macroeconomic Analysis and Forecast" Project team of IAR published the 2022 First Quarter Report of China's Macroeconomic Analysis and Forecast with the theme being "China's Economic Development under Repeated Epidemic and Triple Pressures."

Invited guests included Chongyin Fang, Investment Director of Zhijun Asset; Shaolian Liang, Deputy Director of the Development Research Center of Shanghai Municipal People's Government; Zhiming Liao, Chief Analyst of the Banking Industry from China Merchants Securities; and Xinfeng Shen, Assistant to General Manager of the Research Institute of Northeast Securities.

The seminar was held by Prof. Yuanyuan Chen, Assistant to Dean of Institute for Advanced Research. Tenured Associate Professor Liguo Lin, Vice Dean of IAR, Associate Researcher Xudong Chen, Professor Guan Gong, and Tenured Associate Professor Youzhi Yang, as well as the members of the "China's Macroeconomic Analysis and Forecast" Project team attended the seminar.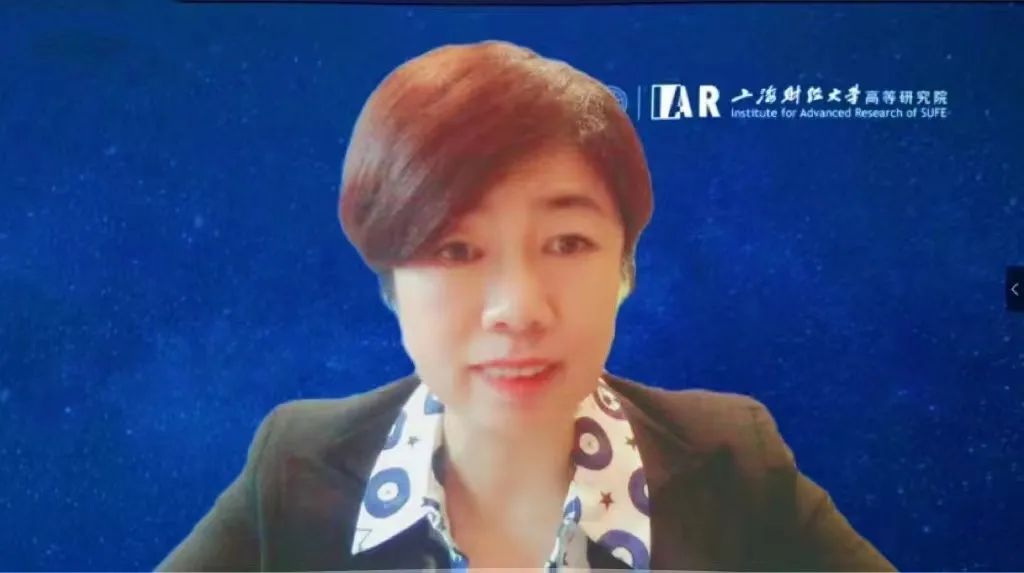 After an introduction of the "China's Macroeconomic Analysis and Forecast" Project team given by Liguo Lin, the research groups provided analysis and interpretation of the macroeconomic data from different aspects such as "National CPI, PPI, Consumption and Investment", "Household Mobility and Labor Market", "Exchange Rate, Foreign Trade and International Market", "Finance", and "Governmental Finance" based on the 2022 Q1 national economic performance released by the National Bureau of Statistics. They provided a systematic analysis of the main characteristics of the Chinese economy and the major risks and suggested systematic concept and comprehensive policy implementation to resolve triple pressures to stabilize the macroeconomic situation.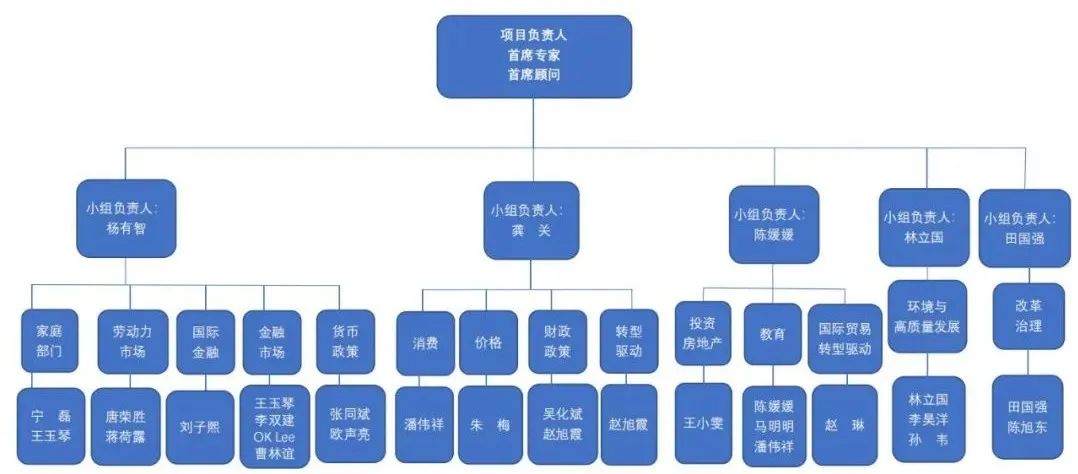 The guests and media had in-depth exchange of ideas on the economic performance in Q1, future economic growth points, balance between epidemic control and economic development, etc.